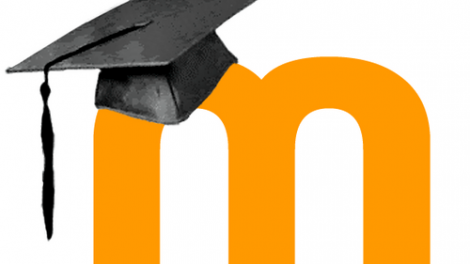 Moodle
Moodle is a course management system developed by educators with a "learning-centric" perspective.
Moodle Resources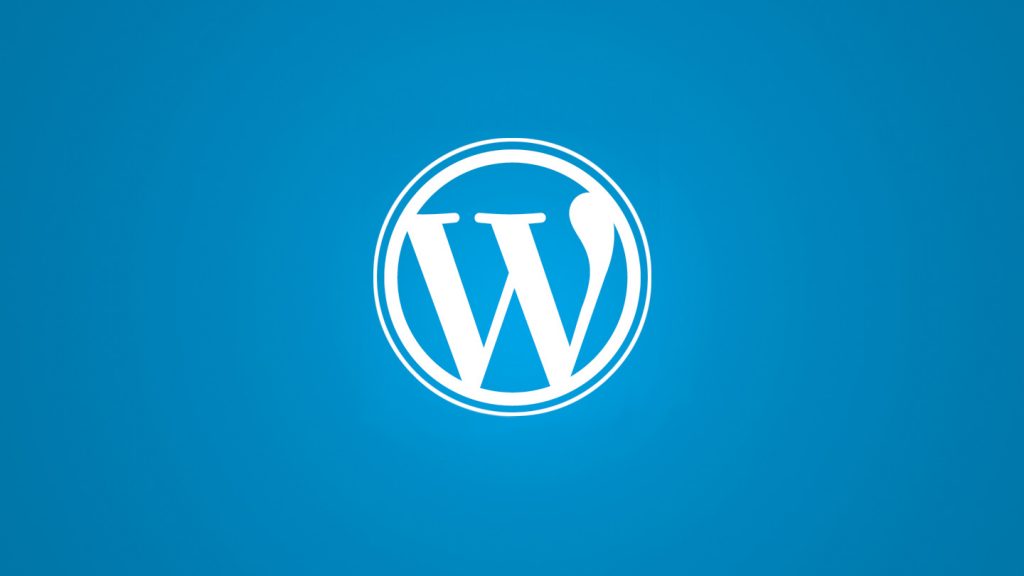 WordPress
Sites hosts personal, club, and organization home pages at Lafayette College. A sister installation, called Forge, exists for WordPress-powered departmental web sites.
WordPress Resources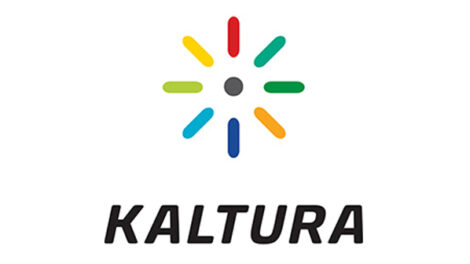 Audio and Video Resources
Kaltura is Lafayette's streaming media creation and hosting platform for course related content as well as publicly available content. Audacity is an open-source audio editing tool freely available for Mac, PC, and Linux operating systems.
Audio and Video Resources